Look No Further than Pacific Beach Properties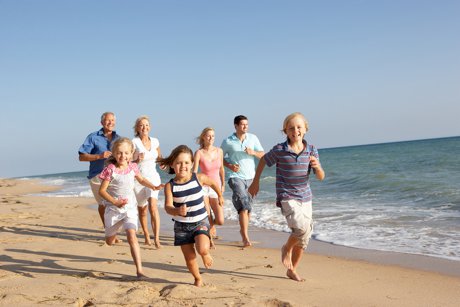 If you're looking for a coastal city along the Pacific, be sure to check out the real estate in Pacific Beach, California. Pacific Beach is a neighborhood in the all-too-well-known gorgeous city, San Diego. The community is surrounded by big name coastal cities, such as La Jolla and Mission Bay, and is next to miles and miles of white sandy beaches! Whether you're there to surf, tan and relax in the warm California sun, Pacific Beach will do just the trick.
Pacific Beach properties come in all shapes, sizes and types. There are family-sized modern homes, craftsman bungalows and plenty of beach-side townhomes, all meticulously crafted and decorate to provide the comfortable and relaxed atmosphere that makes up Pacific Beach. The population in the neighborhood is approximately 47,000, and Pacific Beach real estate owners consist of families, elderly, beach-lovers and college students, giving it a diverse nature with residents from all backgrounds.
Soak Up the Sand, Surf and Sun when Living in Pacific Beach
Children living in Pacific Beach attend the San Diego Unified School District. The public schools in the area are excellent in both academics and faculty. You will also find many private schools in the area, providing educational resources for all needs and lifestyles. Pacific Beach is home to many parks, beaches and trails, making it a wonderful place for family-friendly fun! Enjoy the summer sun and ocean breeze when you picnic in the warm sand, or take a run along the shore!
Pacific Beach real estate owners will enjoy a community of exciting nightlife and fun events. The neighborhood is known for its classy and fun bars, fanciful restaurants and unique boutiques. Whether you're in the mood for shopping, eating delicious food or going out for a night on the town, you can do it all in Pacific Beach. And don't forget to party with friends and family on the beach!